Description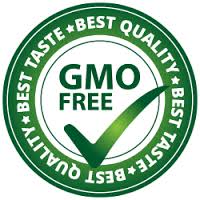 The Ultimate Pak is for extremely busy lifestyles. This natural alkaline herbal power trio is the strongest immune boosting, cell strengthening, toxin removal maintenance plan available. The Ultimate Pak is the answer to the no time for regular exercise, not going to eat rabbit food, love my wine , pizza , and beer, and not into early sleep time. However, because you want to feel strong every morning the herbal preparation contained in The Ultimate Pak will strengthen and boost your immune system –important for frequent flyers- remove toxins, and energize your body cells from top to bottom. Hangovers, stomach bloating, weight gain, morning and midday drowsiness, constipation, inflammation, and burnout are all part of the extremely busy lifestyle. We at Jungle Life Herbs know this fact and that is why The Ultimate Pak delivers to you the most aggressive herbal response to every symptom , and we mean every symptom that tries to slow you down. Get your Ultimate Pak today and put on your herbal armor.
* This product is not intended to diagnose, treat, cure or prevent any disease.
* Competely Natural Green. NON GMO FREE.