Description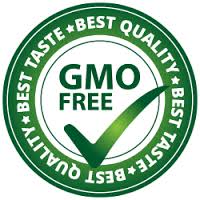 The Earth Vibration Pak is a natural alkaline herbal blend. Problems like skin blemishes, periodic constipation, midday blues, and chronic digestion issues, can be a thing of the past by using The Earth Vibration Pak. This one two punch is paired together for you that need a easy peasy buget breezy maintenance plan. Herbal energized nourishment and cleansing without all the artificial additives or fillers to hinder your body's healing system. Jungle Life Herbs puts all the best herbal food options in your hands to fight back for your body. "This is the beginning" so get your Earth Vibration Pak now.
* This product is not intended to diagnose, treat, cure or prevent any disease.
* Competely Natural Green. NON GMO FREE.